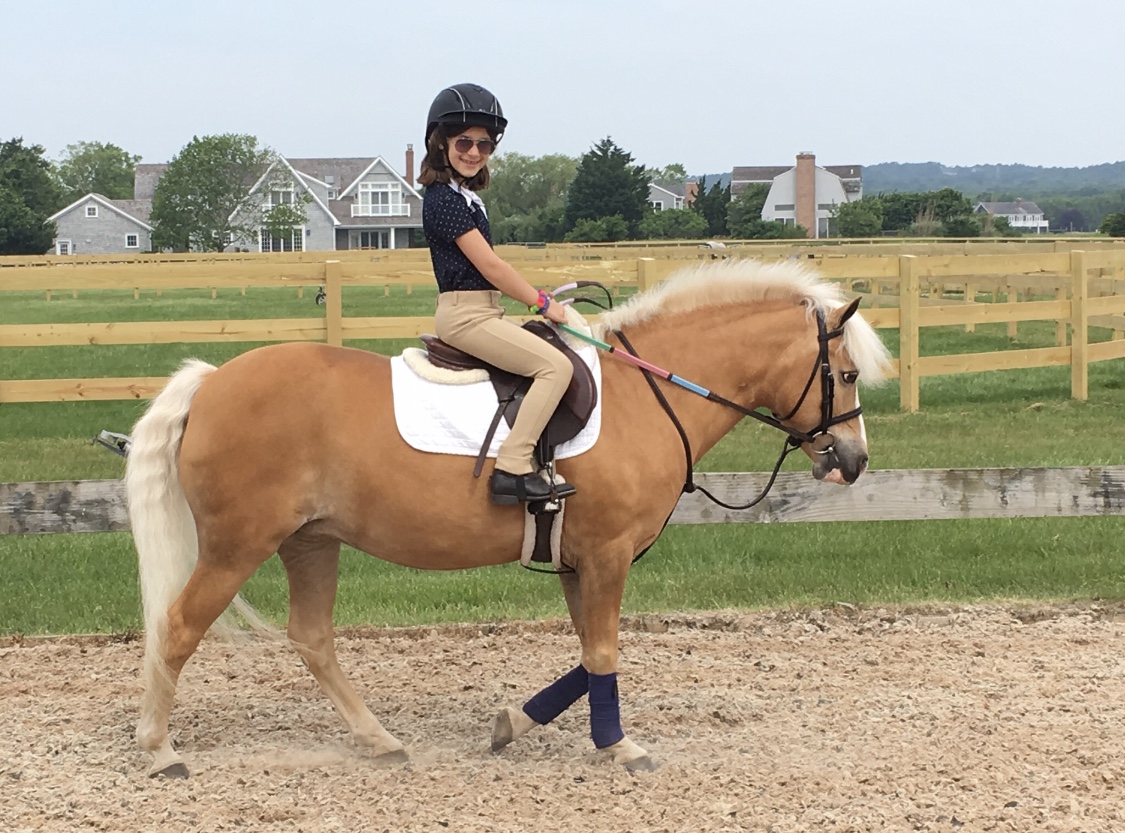 Lolli Pop
Lolli Pop is an extremely sweet small palomino pony. She is part Halflinger in breed, which makes her rotund and perfect for beginner riders. Her smooth walk, trot and canter are ideal for all levels and ages. Lolli Pop's favorite treat in the world? You guessed it! LOLLI POPS!! 'Lolli' as we call her, loves to roll in the paddocks and enjoys being cared for by her Pony Pros. She is the real Barbie Dream Pony!
Moochie
This sweet and gentle horse is the best out there. He is funny, compassionate, lovable and very smart. 'Moochie Man' as we call him, is perfect for riders of beginner levels. He is our big man on campus, a gentle giant with the biggest heart. Moochie is incredibly well schooled with decades of skills mastered. He can take young riders to the next level with grace and ease. Riding Moochie is so smooth and comfortable, his big stride and solid canter make him the perfect fit for our STS adult and child riders. Moochie is never shy to ask for attention or let you know it is snack time. Moochie has added such happiness to our STS family and we could not be more grateful to have him.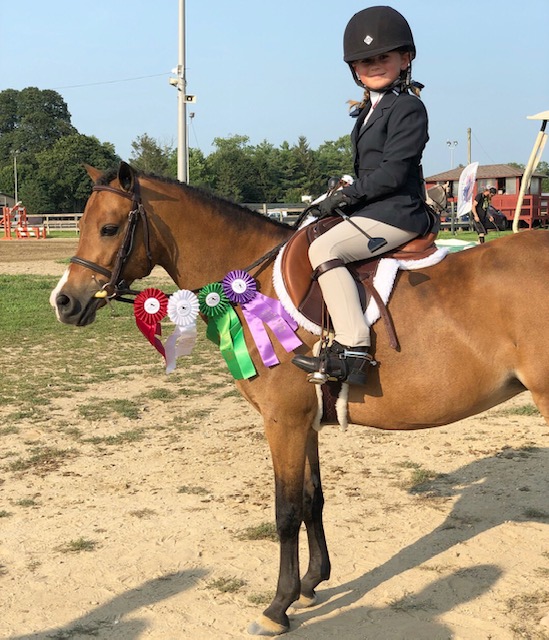 Coco Caliente
*Coco Caliente "Callie" as we call her is the sweetest little pony on the planet! She is very small and so she is perfect for the little beginners. She takes the best care of the beginners, she knows her job and she does it with grace and ease. Callie is a barn favorite with her big black eyes and little tiny ears; she is the pony we all dreamed of having as a child. Callie loves to call out to her friends and alert them that she has run out of snacks. Wherever she is, her sweet little nicker can be heard anywhere on the farm.
Callie is not just any pony, she likes to be the center of attention! Callie is all about being groomed and being sit on by all of her camper friends. Callie has such a flashy trot, canter and jump that she is hard to miss at a horse show. Callie is a show stopper in and out of the barn, her personality is bigger than she is and we are thrilled to have this cute little lady in our barn.
*Coco Caliente means Hot Chocolate in Spanish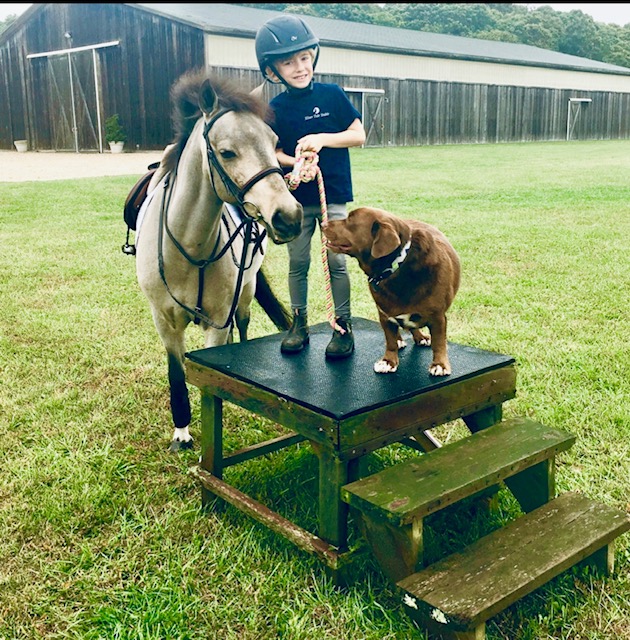 Bon Bon
Bon Bon is a precious small pony with many show years under his girth. He loves taking beginner riders from lead line all the way to jumping cross rails in the Short Stirrup Division. Like Lolli Pop, Bon Bon has a sweet tooth, he loves treats!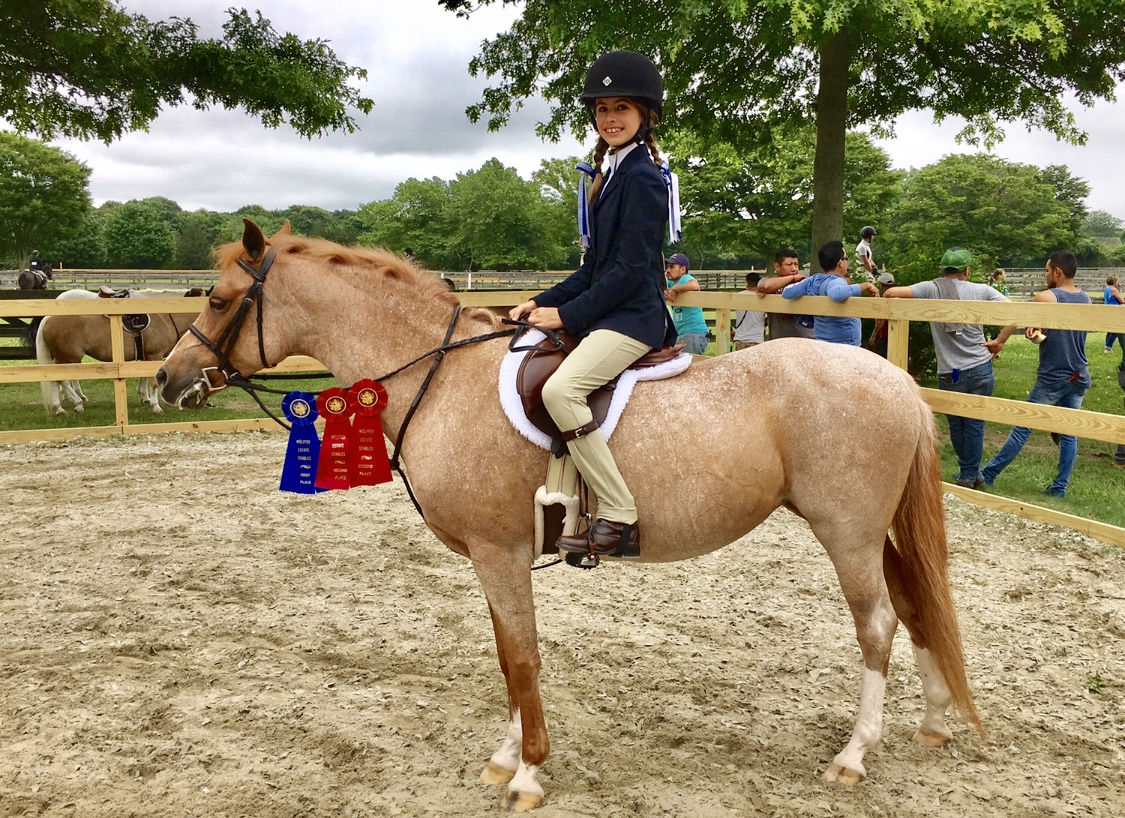 Moonlight Crush
'Crush' is our newest pony at Silver Tide Stable! Crush is a sweet and sassy mare with a heart as big as Texas. We love Crush for so many reasons, but one in particular is that she adores trail riding and teaching young riders how to jump. Crush is our 'tomboy' at the farm; she loves acting like one of the geldings by rolling in every mud puddle she can find and scratching her rump on the paddock fences. Crush LOVES orange ice pops! She likes to cuddle up to any Pony Pro and make them her best friend. Crush has won top prizes at Pony Finals along with other top horse shows. Welcome to the STS family, Crush!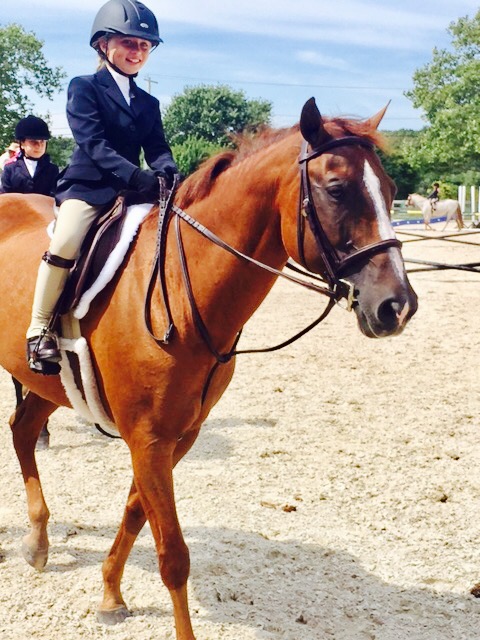 Sweet Cherry Pie
'Cherry' as we call her, is just as sweet as they come. Her kind nature and perfect disposition is perfect for any child at any level of riding to learn the basics of flat work and jumping. Cherry has the dreamiest canter, which allows all of our pony pros to learn to canter for their first time. Cherry is by far the most gentle and loveable pony in our stable. She has done it all, from hunters, equitation to pony jumpers, she has mileage and safety under her girth. Cherry will make any child squeal with delight! This pony is a keeper and we love and adore everything about this beautiful large chestnut pony!